Medical Gases' executive leadership team brings a wealth of knowledge and experience to the business.
Andrew Barrett
Managing Director  
Robert Smith
Sales and Commercial Director
Gary Littlewood
Technical Director
In House Capabilities
From design to commissioning, Medical Gases utilises its vast wealth of experience to bespoke control and delivery systems.
Design and estimation
Project management
Compliance
Systems engineering
Systems installation
Testing and commissioning
Systems validation
Sectors
Medical Gases offers product and system solutions to clients in the following sectors:
Pharmaceutical
Research
Healthcare
Food and beverage manufacturing
Renewables
Chemical
Biotechnology
Water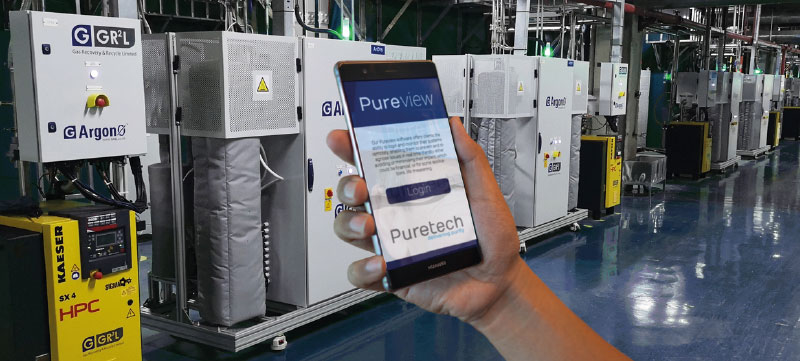 We are committed to seeking out, exploring and creating new solutions, which we believe is the cornerstone for our future success.
Sustainability
Our ambition is to make sustainability a consideration of every project we undertake and the way in which we conduct our business.
Accreditation
Medical Gases endorses and delivers to the exacting requirements of the governing bodies for the sectors we serve and all relevant legislation and guidance for the countries we operate in.